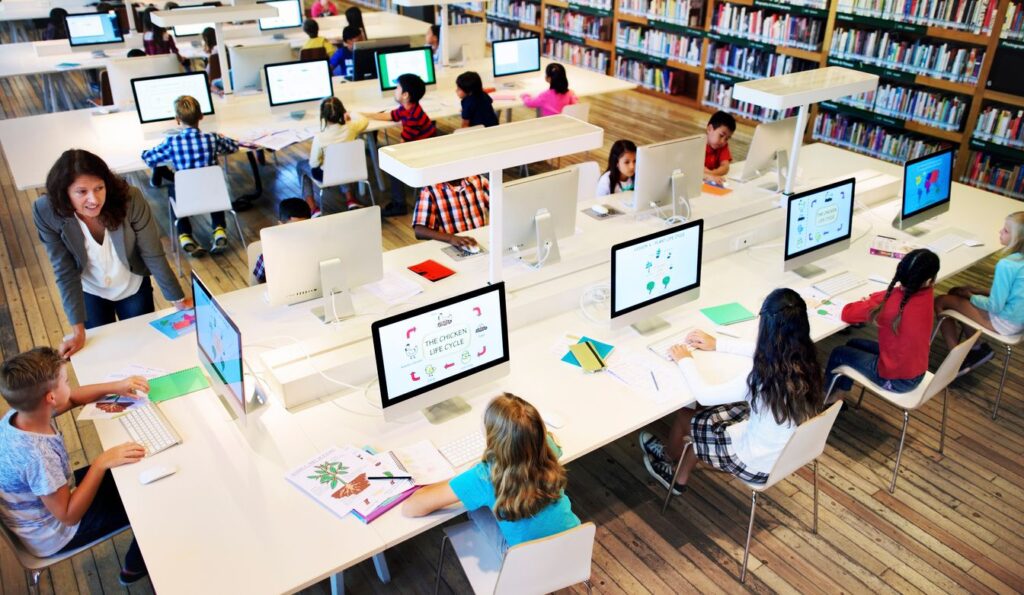 Education IT leaders are becoming increasingly concerned with information security. Risks arise with evolving technologies and business practices, leaving educational institutions vulnerable.
The Children's Online Privacy Protection Act (COPPA), the Family Education Rights and Privacy Act (FERPA), Payment Card Industry (PCI) and Health Information Portability and Accountability Act (HIPAA) are the primary security compliance concerns for our clients in the education industry.
In serving local public school districts and higher education through years of relevant experience, CyberSafe is able to make these requirements more predictable and easier to manage. We can assist with required security risk assessment, network testing, policy development, training, attestations of compliance and can help manage these activities as an extension of your team.