INFORMATION & CYBER SECURITY SERVICES
Protecting Your Data and Reputation
INFORMATION SECURITY CONSULTING
Our services can help your organization manage security risks at any level
PENETRATION TESTING
Let our highly skilled team of experts put your cybersecurity defenses to the test
Cybersafe - Information security company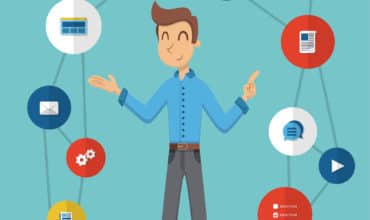 OUR EXPERIENCE
CyberSafe was born from the vision of co-founders Tomer Smolenski and Yaron Cohen, who have each worked in the IT and security industry for more than 20 years. As experts in the IT and Security fields, they understand the importance of providing professional, reliable, and trustworthy information security services. CyberSafe started with just one information security service and has grown to be a trusted and world-class company, providing comprehensive digital and data security expertise to companies from all industry sectors.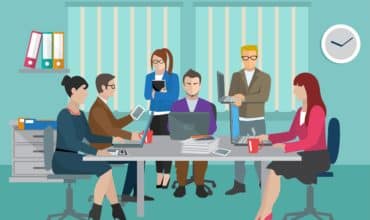 WHAT DOES CYBERSAFE DO?
CyberSafe is an information security consulting company that protects sensitive, confidential business information from unauthorized access, disclosure, distribution, and destruction. Our talented team of cyber security professionals has been "playing" with computers and security for many years, so we really know what we're doing! CyberSafe works with customers around the globe, transforming the standards of design, implementation, and information security management solutions.
OUR MISSION
We're on a mission to simplify security so all our communications and interactions are presented in clear, concise, and easy-to-understand language. Our motto from waaaaaaaaay back in our army days was: "It's going to be hard during training but easy during the battle." Our mission is to prepare your organization and help you understand your security risks.
CYBERSAFE SOLUTIONS AND CONSULTING SERVICES
New Cyber Threats Per Minute
Cyber Attack Cost Per Employee $
CYBER SECURITY FACTS THAT YOU NEED TO BE AWARE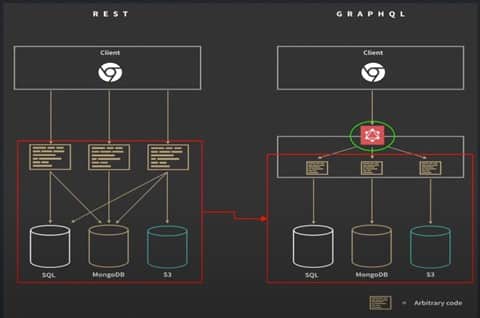 By: Aaron Leibert – Penetration Tester at CyberSafe Credits for the images goes to Doyensec, InsiderPhd and Matt Szymanski What is GraphQL? GraphQL is an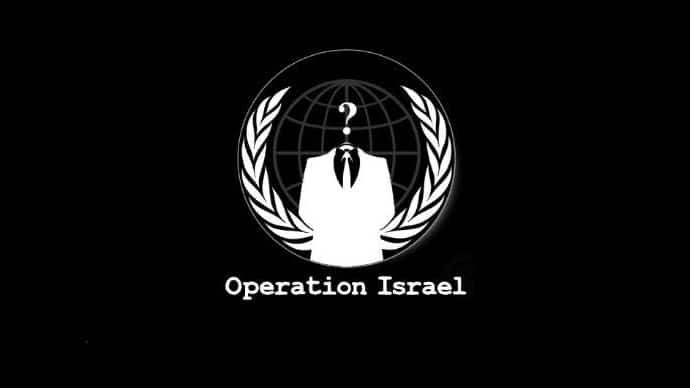 In recent years, cyberattacks on Israeli bodies have become a tradition. Most of the attacks are carried out by Anonymous and a small organization named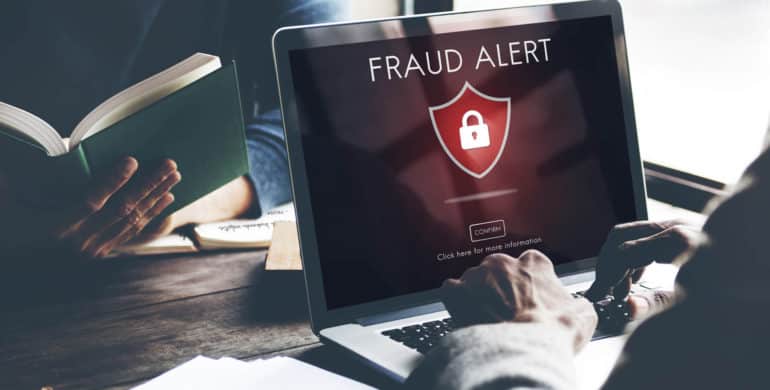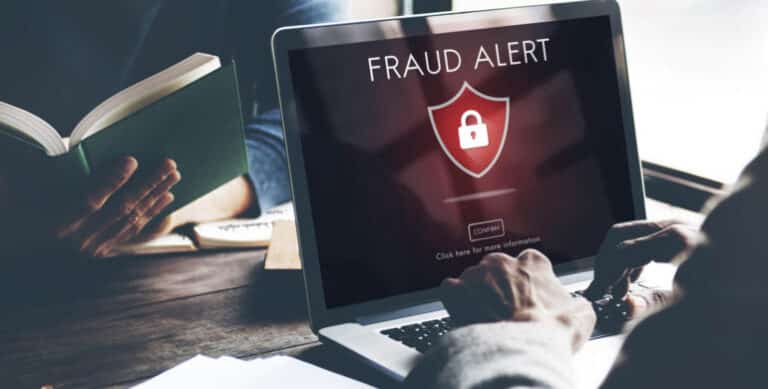 Over the last four years, businesses in Israel have been experiencing a wave of ransom attacks that are using the RDP (Remote Desktop Protocol). We