MEET THE LEADERSHIP TEAM OF CYBERSAFE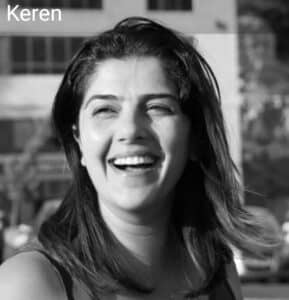 Keren Sisso Mar-Haim
COO

Keren's ability to effectively communicate with individuals and groups ensures our business operations are efficient and managed in the most scrupulous way. As Cybersafe continues to enjoy growth and ongoing success, Keren works behind the scenes to leverage our customers' feedback while keeping the company poised to provide unmatched services and security products.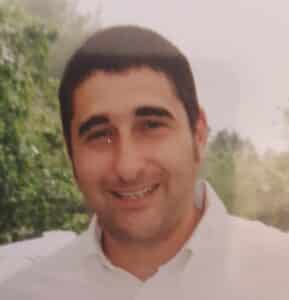 Yaron Cohen
CO-FOUNDER & CEO

Yaron brings more than 20 years of experience to CyberSafe as a global executive with a demonstrated track record of value creation through technology innovation, revenue growth, customer experience and operational excellence. Yaron is recognized for his success in helping high-growth technology and Software-as-a-Service companies scale globally. Most recently, he was the Chief Executive Officer of Global Networks, a global leader in I.T. and SaaS-based customer loyalty and engagement solutions. At CyberSafe, Yaron supports the company's continued leadership and growth in security and compliance solutions for today's diverse technology environments.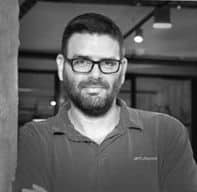 Tomer Smolenski
CO-FOUNDER & CTO

Tomer Smolenski is the Co-Founder and CTO of CyberSafe, in charge of directing all aspects of Research & Technology Development. With more than 20 years of experience in IT and Security, and leading teams in both private and public companies, Tomer is a passionate information security expert who serves businesses of all sizes. He has worked in many industries by cooperatively solving complex issues surrounding information security. Tomer holds BSC in Computer Science , holds several international certifications in the IT and Security fields, and has served in the Israeli Intelligence Corps.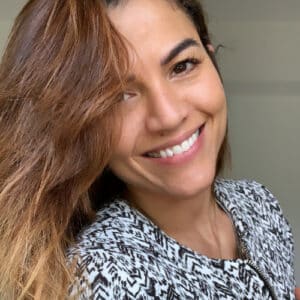 Yael okanin
VP BIZDEV

Yael Okanin, Business Development and Partnerships Director at CyberSafe, spearhead all sales and partnership efforts including strategy, management, and marketing. With more than 10 years of experience in leading Operation and Political partnerships across a variety of industries in multinational companies, Yael has driven substantial growth through effective leadership, strategic thinking and customer focus. Yael holds a BA in Political science and media.
New Cyber Threats Per Minute
Cyber Attack Cost Per Employee $
"IT TAKES 20 YEARS TO BUILD A REPUTATION AND FEW MINUTES OF CYBER-INCIDENT TO RUIN IT."