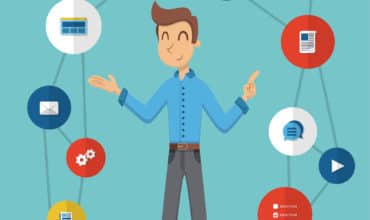 OUR EXPERIENCE
CyberSafe was born from the vision of co-founders Tomer Smolenski and Yaron Cohen, who have each worked in the IT and security industry for more than 20 years. As experts in the IT and Security fields, they understand the importance of providing professional, reliable, and trustworthy information security services. CyberSafe started with just one information security service and has grown to be a trusted and world-class company, providing comprehensive digital and data security expertise to companies from all industry sectors.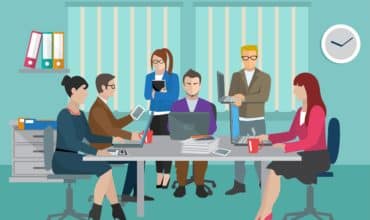 WHAT DOES CYBERSAFE DO?
CyberSafe is an information security consulting company that protects sensitive, confidential business information from unauthorized access, disclosure, distribution, and destruction. Our talented team of cyber security professionals has been "playing" with computers and security for many years, so we really know what we're doing! CyberSafe works with customers around the globe, transforming the standards of design, implementation, and information security management solutions.
OUR MISSION
We're on a mission to simplify security so all our communications and interactions are presented in clear, concise, and easy-to-understand language. Our motto from waaaaaaaaay back in our army days was: "It's going to be hard during training but easy during the battle." Our mission is to prepare your organization and help you understand your security risks.
Here are some reasons that distinguished companies from all over the world choose to work with us.
REGISTRATION AND LEGALITY
Cyber Security Laws and guidelines published according to your country region in various industries, and traditional information security management remains the focal point of supervision. Some of the details include: governance, risk management, audit, and the need to plan, build and manage. Our service, experience, and top experts will help you accomplish your goals.
UNDERSTANDING YOUR BUSINESS
CyberSafe will take the time to understand your business, operations and processes to accurately scope your cybersecurity needs.
We work with the latest tools in the industry to bring our client unprecedented results with both in-house developed automated tools, as well as well-established industry tools.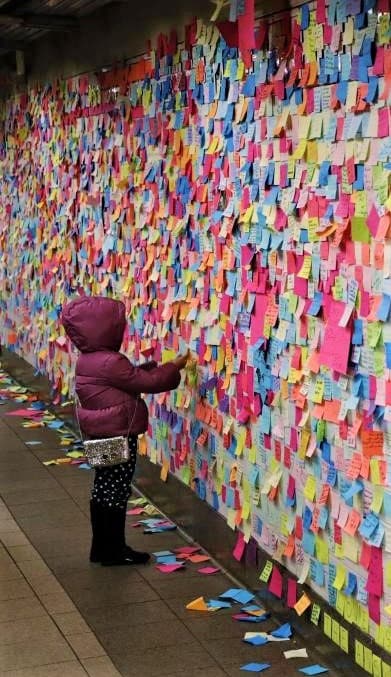 REGULATION COMPLIANCE AND FRAMEWORKS
Some clients need to be compliant or have a regulation or statute that they need to adhere to. Our division of expert auditors can provide your business with surefire solutions: working with international frameworks such as NIST SP800-53, HIPAA, PCI DSS, ISO 27001, ISO 9001, SCO 2, HITRUST, CSA (cloud security alliance) and more.
EXPERIENCE AND QUALIFICATIONS
Our expert team has worked with a broad range of companies, from small startup low-tech enterprises to cutting edge, high-tech, global organizations. All our employees have internationally recognized qualifications and certifications and are continuously updating and improving their skills. Here are just a few: CCNA, CISSP, CISM, CompTIA Security+, MCTP, CEH, OSCP, ISO 27001 ISMS Auditor, GDPR Auditor, HIPAA, and more!
If you have a security breach and need a security expert to control/manage your problem, you can rest easy knowing we are prepared and trained to give you the best service and incident response possible. The CyberSafe team is on guard and at the ready!
New Cyber Threats Per Minute
Cyber Attack Cost Per Employee $
"IT TAKES 20 YEARS TO BUILD A REPUTATION AND FEW MINUTES OF CYBER- INCIDENT TO RUIN IT."
Come and join our team, a cutting-edge and innovative company with a friendly workspace that thrives on creativity. We have built an impressive client base that includes major players within all sectors.
Let's talk! We want to understand your business needs. If you have any questions, or want to consult with us regarding security issues, regulations (or just to shoot the breeze 😊), please contact-us 24/7