FULLY MANAGED SOC
24X7X365 ADVANCED SECURITY RESPONSE
FULLY MANAGED SOC
24X7X365 ADVANCED SECURITY RESPONSE
Organizations are expanding their operations continuously and opening new channels to serve customers and collaborate with business partners.
This leads to a comprehensive and complex set of systems, applications, and data.
At the same time, organizations face ever-changing threats and a growing set of regulatory pressures.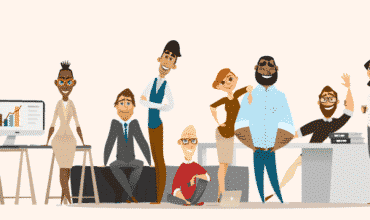 YOUR 24X7X365 CYBER DEFENSE TEAM
Day and night, we monitor your IT infrastructure for threats. Rapidly scale your security and defend against attack – whether penetrating the perimeter, or from security breaches within.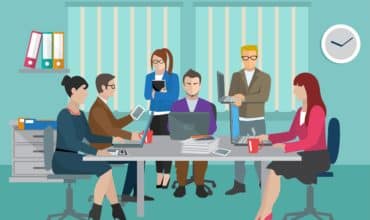 ALWAYS ON ALWAYS SECURE
The sharpest network and security minds form CyberSafe experienced NOC & SOC teams. ISO27001-accredited; and PCI compliant.
SMB SECURITY-AS-A-SERVICE
Quickly scale your security, minimize up-front costs and get the most from your budgets. Transparent OPEX pricing provides easy budgeting with no surprises.
THE QUESTIONS EVERY BUSINESS HAVE TO ASK:
Do you have the resources to handle threats, and how fast you are going to respond?
As cyber-attacks become more sophisticated.
An effective Security Operations Center (SOC) can form the core of the operational defense of an organization against advanced cyber-attacks. But many organizations are struggling to put their SOC ambitions into practice. When developed in-house, SOC challenges include identifying adequately qualified resources to provide full coverage and leveraging advanced threat detection technologies. CyberSafe Managed SOC service has been designed to overcome organizational challenges to put their own SOC and enable the organization to focus on the business.
CYBERSAFE SECURITY OPERATION CENTER SOLUTION
CyberSafe Managed Security Operations (SOC) services provide real-time monitoring, advanced contextual analysis, and better visibility through customized reports and dashboards to proactively prevent, detect and address security threats.
CyberSafe special approach for Security Operations enables organizations to take back control of their Security Operation and focus and established a truly optimized security practice. Our full Security Operation Center (SOC) solution includes; Cyber professional experts, advanced technologies and innovative methodologies
CYBERSAFE SECURITY OPERATIONS CENTER FEATURES:
Provides Tier 1 to 2 multi-later monitoring and response
Advanced incident response team coverage
Experienced analysts' team
View specialized reports and Dashboards (generated daily, weekly, or monthly)
A dedicated team of security experts
Windows Logon Types and how they contribute to SOC Analyst
New Cyber Threats Per Minute
Cyber Attack Cost Per Employee $
CYBER SECURITY FACTS THAT YOU NEED TO BE AWARE
CYBERSAFE SECURITY OPERATION CENTER SOLUTION
SIEM is very expensive, besides purchasing, you also need to be prepared for the installation, maintenance, and staff preparing.
Our SIEM is cost effective, tailored for the organization size and needs, we bring better value for money and very good prices for a customized and complaint product.
Huge number of alerts that come from a SIEM will cause alert notification overload and many false positive alerts.
Our experts have thousands of practical hours, we'll know how to install and calibrate the SIEM and make the necessary fine tuning.
SIEMs don't guide you how to deal with an alert
Our alerting system will tell you what is happening and a cybersecurity expert will explain the best course of remediation to help you fix the problem
The difficulty of understanding the SIEM reports output.
Our reporting system plus analyst review will make the SIEM reports output much easier for your executive team and stake holders to understand by simplifying the reports and make them easy to understand.