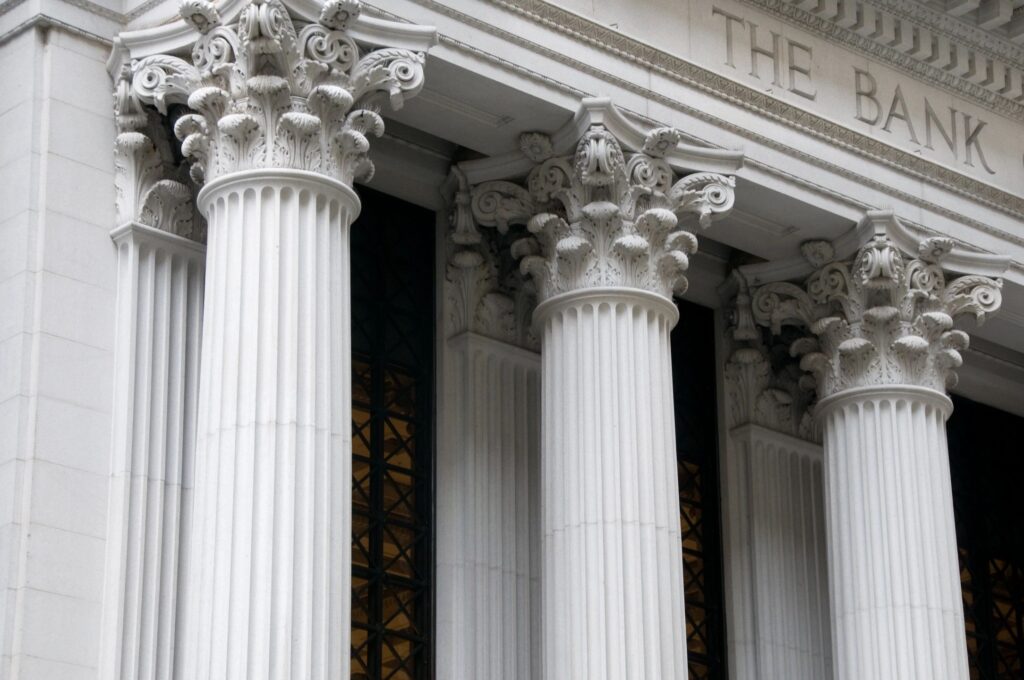 Banks and credit unions face annual requirements for security testing and validation from the FDIC, OCC and NCUA. A team of digital information and security analysts with proven experience in the financial industry ensures that your institution will meet all requirements while implementing every measure for better overall security.
As a bank or credit union, you should demand a cyber security partner that stays on the cutting edge of information security and remains focused on helping you protect your financial institution, your customers, and your members.
CyberSafe has been the recipient of consistent requests from our banking clients to stay on top of ongoing and upcoming regulatory changes and security trends in the banking industry. Through our relationships with industry-specific organizations and our recurring interactions with clients, we're always one step ahead.