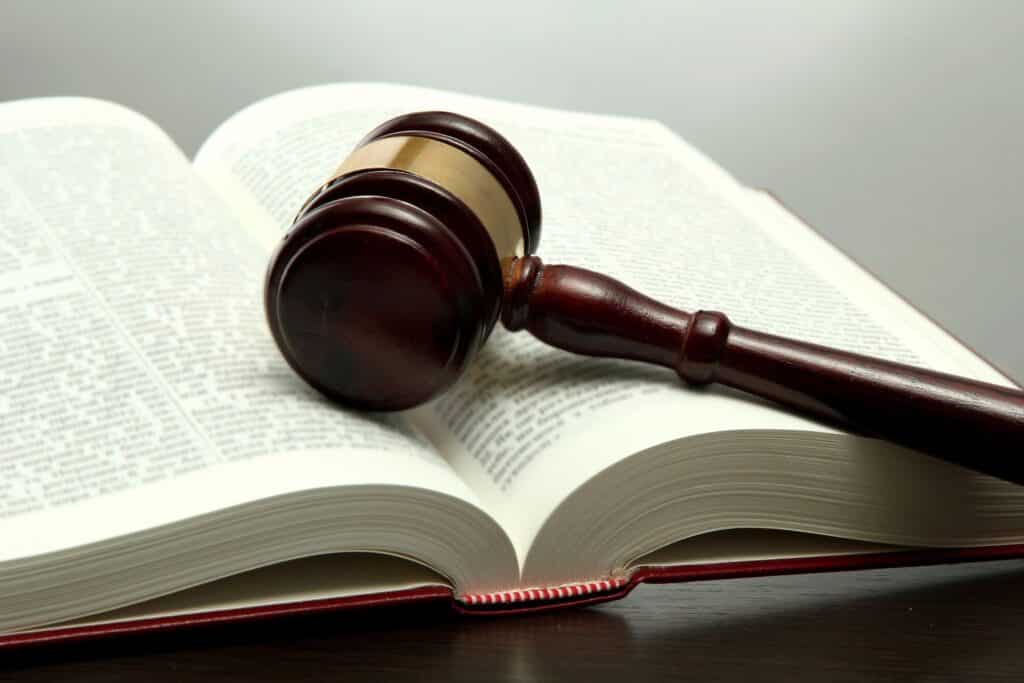 City, county and state governments have complex and expansive environments with many requirements and security challenges. In our experience, these challenges can be overcome with a focused and deliberate approach to information security while still addressing the more rigid security compliance requirements of government bureaucracy.
Compliance is important, and as industry experts, we understand how to efficiently manage your security requirements while still advancing your overall security strategy. Our objective and incremental approach fit well with our clients in government who need to do big things with small budgets.
The CyberSafe security team has the right kind of experience to help make the challenge of security and compliance easier while still fulfilling the great responsibility of protecting citizens' information.